"Access to, and success in, open, online and flexible learning are key solutions to the pressing development challenges and needs of 21st century societies, emphasizes the November 2014 Bali message by ICDE's higher education leaders.
Recommendations from a recent summit in Bali called on ICDE and UNESCO to continue their efforts to support and encourage governments to:
Create favorable frameworks for opening up education – making education at all levels available to all through open, online, flexible, blended and distance education.
Stimulate the use of Open Educational Resources (OER) – publicly funded educational resources licensed to make materials needed for learners freely available to all.

Enable learner mobility

through the development of transnational qualification frameworks, which make the recognition and transfer of qualifications, course credits and learning within and between jurisdictions part of the fabric of an open, global education system.
Encourage the adoption of quality standards, guidelines and benchmarks for open, online and distance learning to be mainstreamed into quality frameworks and protocols.
Foster innovation in the form of new approaches to the assessment of learning outcomes, prior learning and work-based learning; new approaches to instruction, which both increase learner engagement and learning outcomes; and new ways of collaborating and connecting to learners and higher rates of student success.

Invest in research

focused on best practices in the design, development, deployment and delivery of open, online, distance and flexible education; the use of open educational resources; the mobility of learners; new business models for the operation of educational institutions; and new models of public assurance and accountability."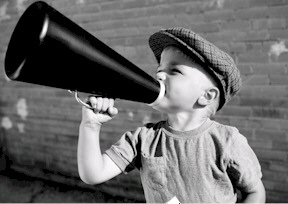 Some key messages for our government here - not just for higher education but for the schooling sector too. These recommendations are not about bandwidth, networks or infrastructure but about
building capacity in people, systems and open resources
.